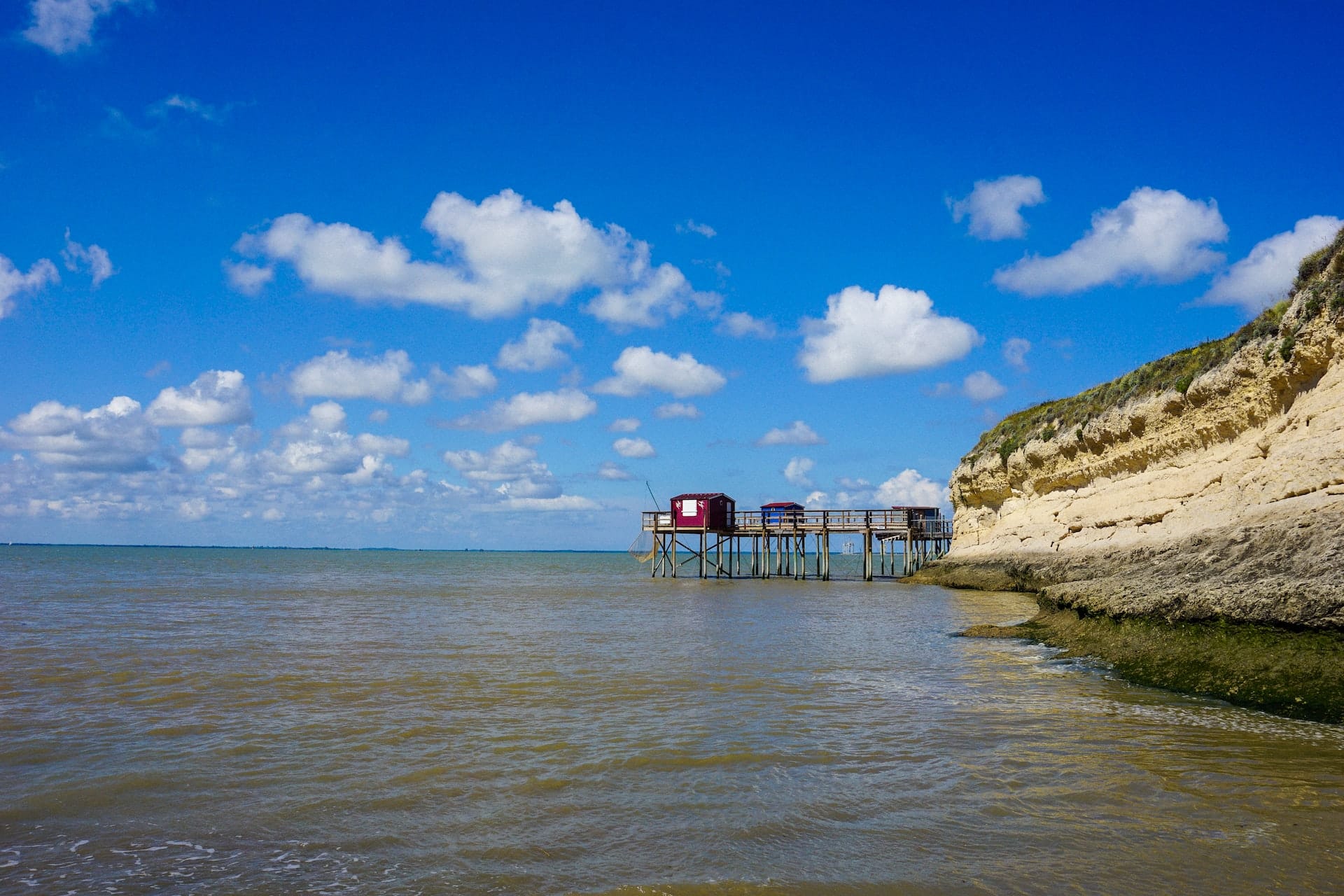 Discover Royan
and its surroundings
Read more
Your vacations in our Royan campsite, discover the surroundings and the Charente-Maritime !
Famous seaside resort of the Atlantic coast, Royan offers many facets that make it a choice place for vacations. Enjoy its beaches, this city full of architectural nuggets and give yourself a real change of scenery! Stroll along the seaside of Royan and discover the beautiful towns around.
Discover many places to visit like :
The Church of Notre-Dame de Royan
The magnificent central market, one of the most beautiful in France
The museum of Royan to discover the history of the city and its thousand lives
Its marina, where many boats can be found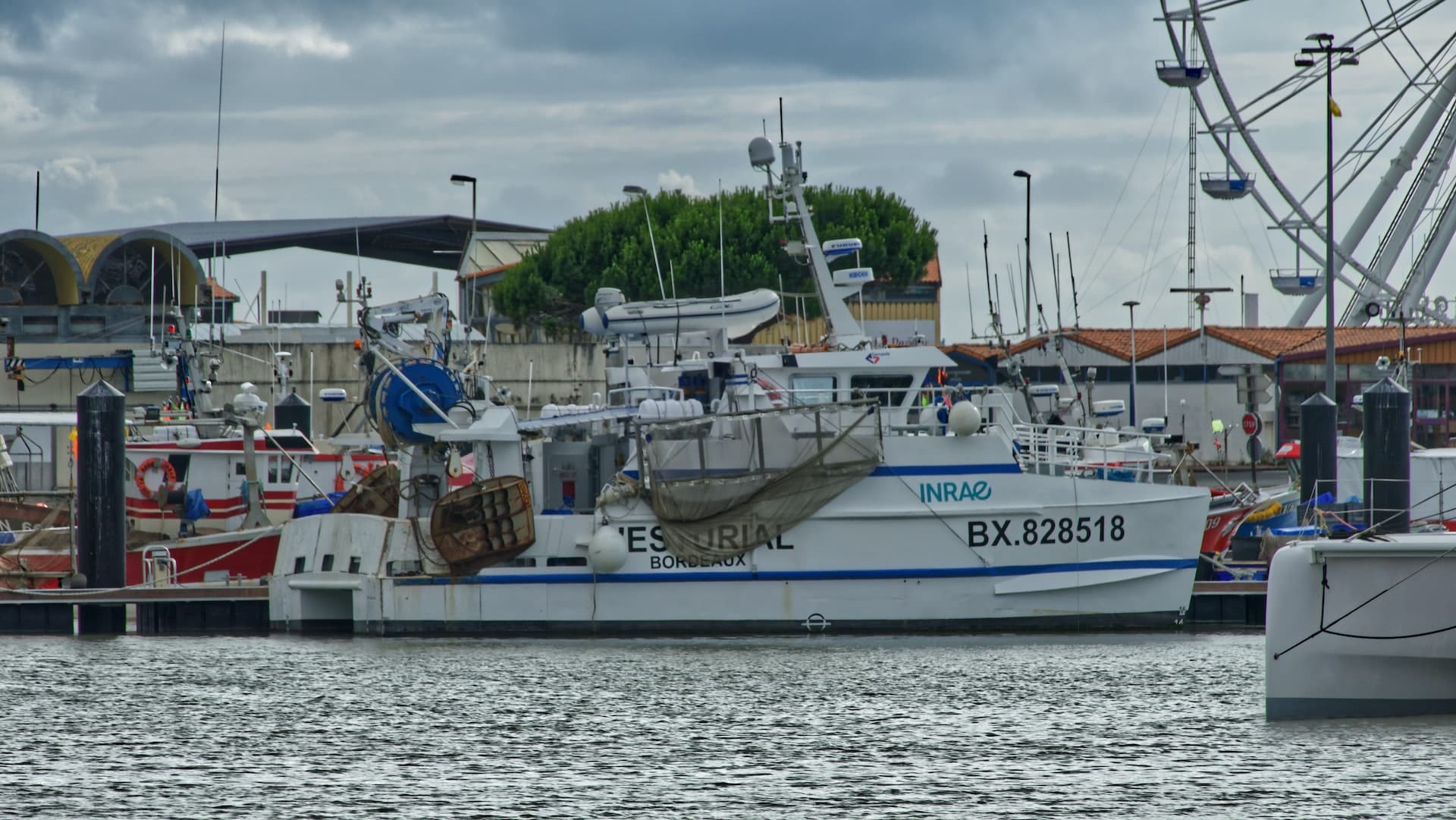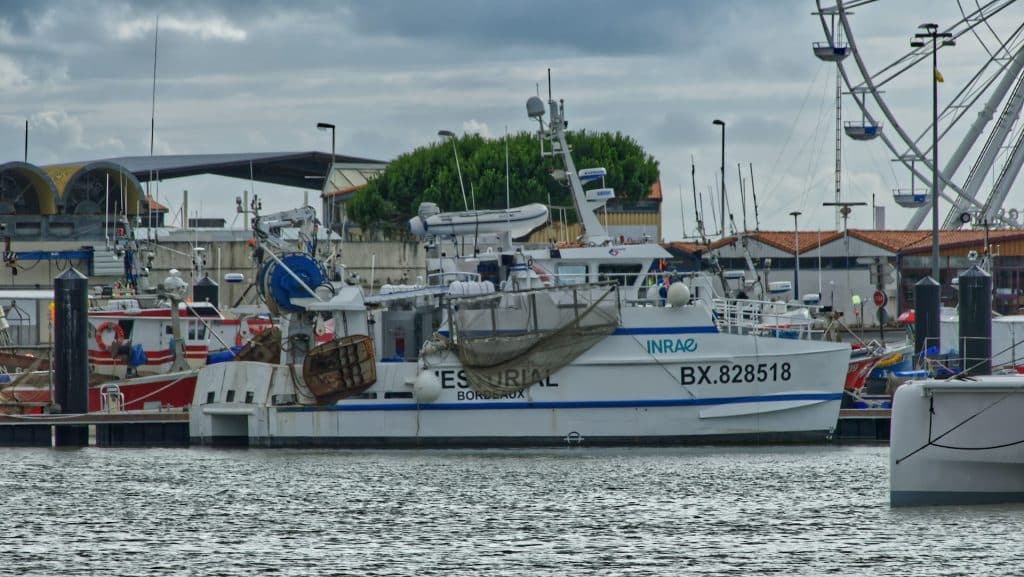 The animations of the Royan 4 star campsite
Renowned for its particularly mild oceanic climate, Charente-Maritime remains the sunniest region of France on the Atlantic coast. Between the sea and the countryside, you will discover an exceptionally rich historical and cultural heritage.
Read more
Open to the Gironde estuary and the Atlantic Ocean, Royan is a very famous family seaside resort, for its beautiful sandy beaches, its very specific architecture between Belle Epoque villas and urbanism of the 50's, including the emblematic Church of our Lady and its wide choice of sports and cultural activities for all ages.
Less than an hour away by car, you can also approach the famous Fort Boyard by boat or visit the zoo of La Palmyre or Planet Exotica in Royan with your family. Take a train ride from Saujon to La Tremblade .